Welcome to Hendersonville Eye Health & Vision, PLLC!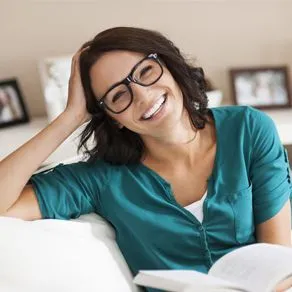 In an effort to make you more comfortable when you arrive at our office and to streamline the new patient process, you will be able to complete all the necessary items prior to your first visit. At Hendersonville Eye Health & Vision, PLLC, we strive to make sure the time we spend with you during your visit is quality time. Following booking your appointment, you will receive a link to our secure, online registration where you can provide not only your demographic information but any concerns you may have allowing us to prepare for your appointment. If you have any questions during the registration process, feel free to reach out to our office and our staff will be happy to walk you through it!
Thank you for choosing us, we look forward to see you.
Hendersonville Eye Health & Vision, PLLC - Member of the Vision Source Network